Curated by Linda Loppa and published by Skira, MOMENTS is a catalog dedicated to the future of fashion.
Centered on international discourse and research, the book was fittingly launched over the weekend in Paris during Fashion Week at a special reception in the residence of Linda Loppa.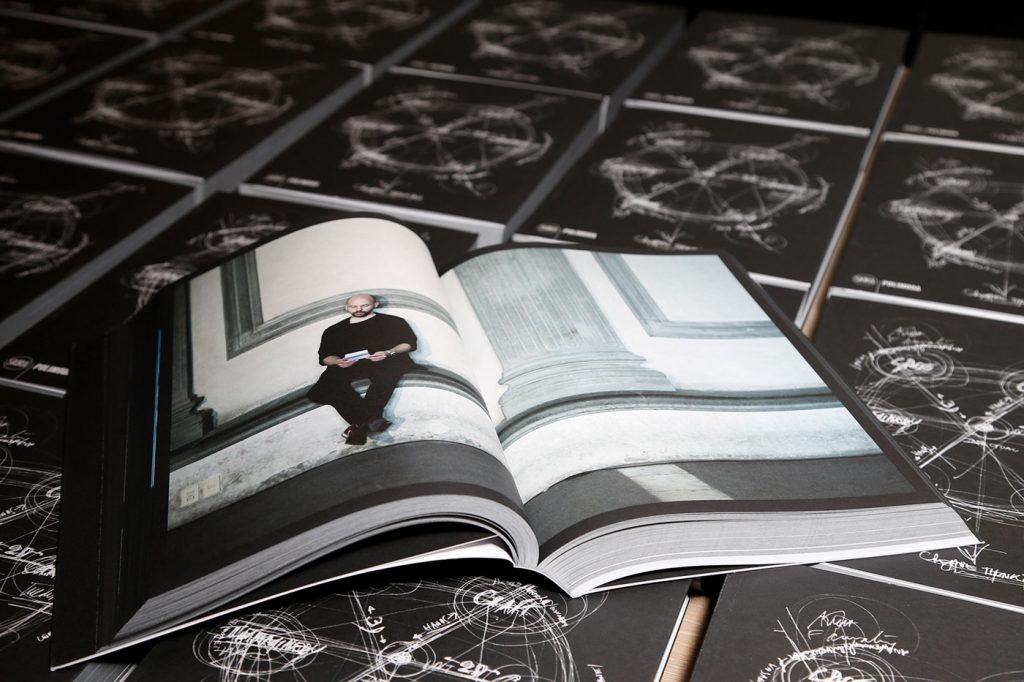 This evening brought together fashion journalists, designers and key figures in the industry with the authors, performers, artists, and thinkers who were present at the IFFTI conference of 2015. Amongst these guests Pascal Morand, Executive President of the Fédération Française de la Couture, as well as a special group of Polimoda alumni, who were able to take a moment out of their busy fashion week schedules to network and reconnect with teachers and friends.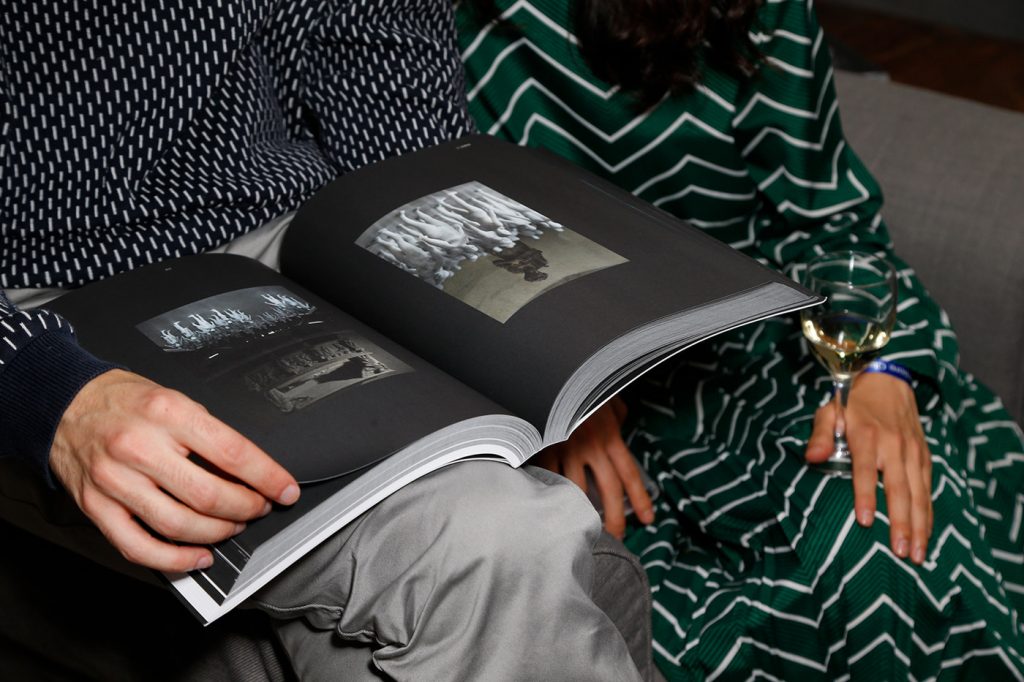 MOMENTS observes the event that was the five day IFFTI Conference entitled Momenting the Memento. Across over 500 pages, the publication uncovers this unique moment that took place in Florence with behind the scenes imagery and 'making-of' discussions, and special commentary by artists and international guest speakers including Tim Blanks, Ou Ning, Professor Michel Maffesoli and Stefan Siegel. Above all, this is a book full of ideas that span beyond this moment and into a greater moment yet to be defined.
MOMENTS is available for purchase at Skira.