Stemming from an initiative designed and funded by the Municipalities of Florence and Prato, the Province of Florence, Centro di Firenze per la Moda Italiana, Associazione degli Industriali della Provincia di Firenze and Unione Industriale Pratese, in collaboration with the Fashion Institute of Technology (FIT) of the State University of New York, the first Politecnico Internazionale della Moda, now known as Polimoda, was established in 1986.
Villa Strozzi, in the center of Florence, was chosen as the ideal location for the main campus and the first lessons.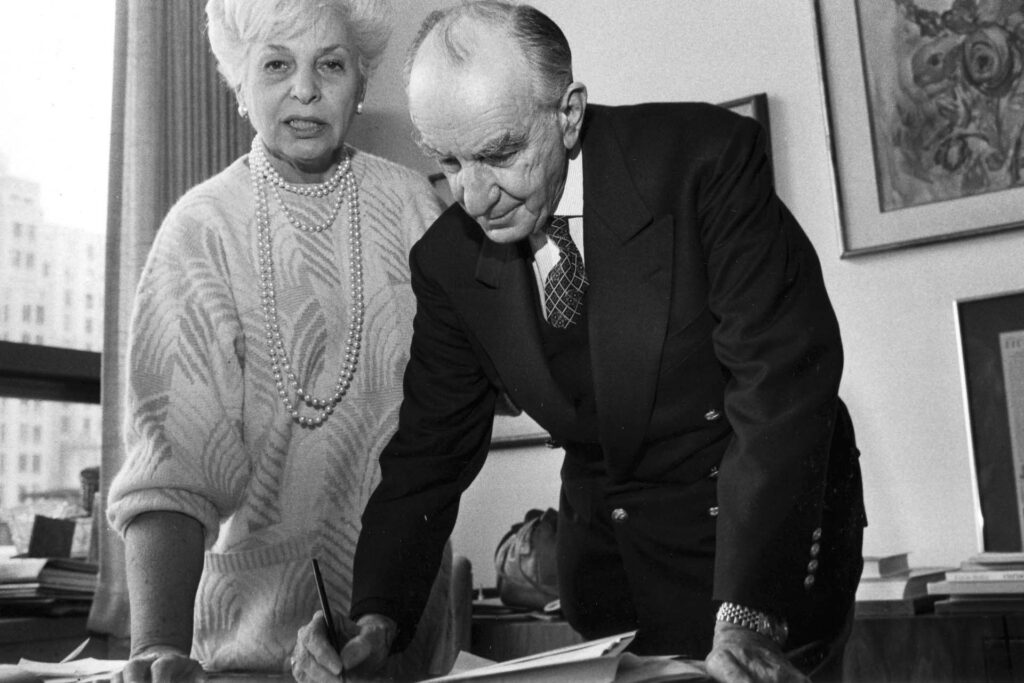 Since then the school has grown in every way, becoming stronger, bigger, more influential, more cutting-edge and more independent.
And while Polimoda has never lost sight of its roots, it has also understood that you have to anticipate the future rather than chase it. With this in mind, in 2006 Polimoda brought in Ferruccio Ferragamo, former vice chairman and leading light of Italian fashion, as Chairman, together with Linda Loppa, currently Strategy and Vision Consultant and former Director of the school.
This marked the start of a new era for the institute and 2011 saw the opening of the Villa Favard campus, now the headquarters of Polimoda.
In 2015, the Design Lab was inaugurated in Scandicci, followed by the opening of the Manifattura Tabacchi site in 2020.
In 2021 Massimiliano Giornetti was appointed Director. Formerly Creative Director of Salvatore Ferragamo and head of the Fashion Design department at Polimoda, he is a Polimoda alumnus and believes in the school's international vocation, its bond with the city of Florence and the development of relations with the most important businesses in the sector.