The story of Giovanni Battista Giorgini and his extraordinary contribution towards cementing Italy's notoriety in fashion around the world with has been revealed in the book G.B. Giorgini and the origins of Made in Italy. 
Edited by Neri Fadigati and published by Gruppo Editoriale in collaboration with Polimoda, this publication dives into the riveting story behind one man's incredible impact on fashion throughout history, making it an essential read for anyone looking for insight about Italian design excellence.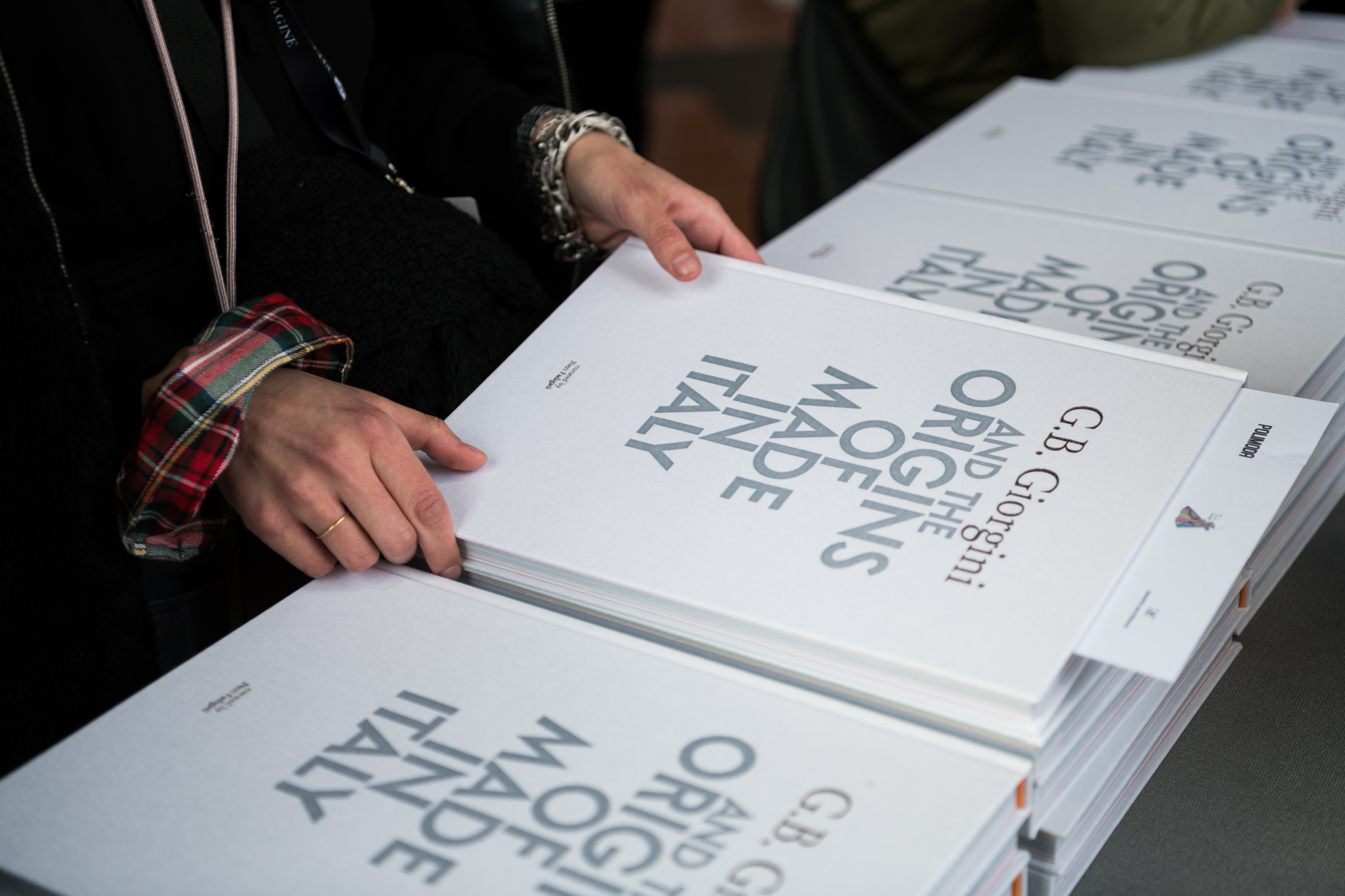 Everyone knows that he was the father of Italian fashion, but few know the long journey that led Giovanni Battista Giorgini to organize the legendary fashion show on February 12, 1951 at Villa Torrigiani. This was the event where Italian fashion took its first steps onto the global stage, to then be moved to the Sala Bianca in Palazzo Pitti, which again was Giorgini's idea. And almost no one knows that the birth of Italian fashion almost took place in New York and not Florence.
G.B. Giorgini and the Origins of Made in Italy is the first book to tell this extraordinary story, which is not only about the birth of Italian fashion but more specifically about Made in Italy; and it tells this story by delving deep into the Archivio Giorgini, the vast documentation he himself left behind, relating to both his private and professional life.
Under the art direction of Polimoda Director Massimiliano Giornetti and the graphic direction of teacher and consultant Jessica Alvino, the book features a collection of historical photos, letters, programs, invitations and articles that chronicle Giorgini's immense influence on the fashion world.
Giorgini's legacy is finally honored by an array of renowned figures who open the volume with their contributions. Roberto Capucci, Ferruccio Ferragamo, Bruce Pask and Antonella Mansi are just some of the great fashion personalities featured in this collection.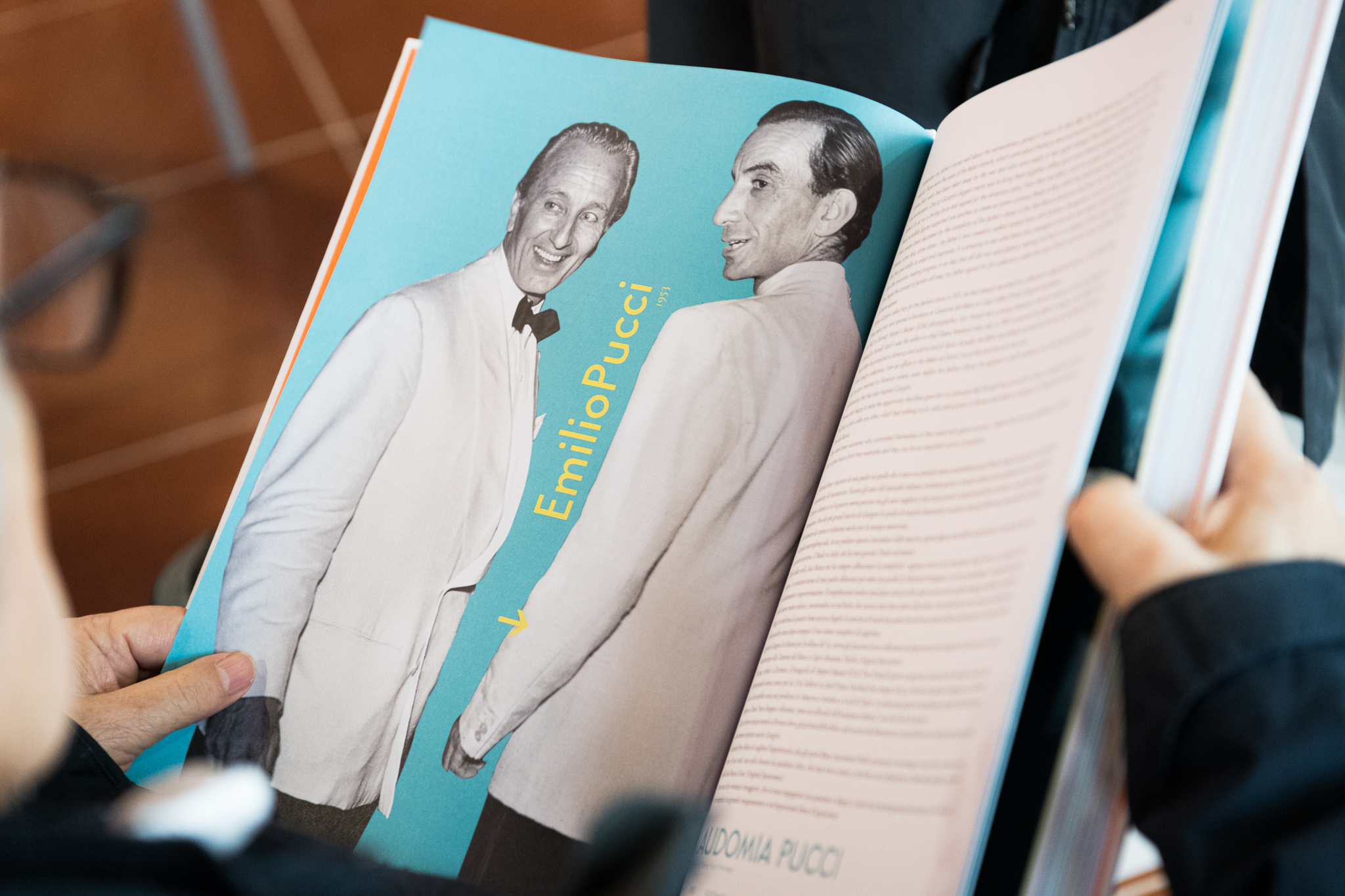 On the milestone event of Pitti Uomo 103, Antonella Mansi, Eva Desiderio, Gian Luca Bauzano, Massimiliano Giornetti and Neri Fadigati showcased the book at the official presentation in the Unicredit Theatre at Fortezza da Basso in Florence.
Under the moderation of fashion curator Alessio de' Navasques, the speakers had the opportunity to engage with a distinguished group of journalists and fashion experts. It was an extraordinary opportunity that gave them the chance to share their vision on made in Italy and gain valuable insights into the topic of fashion archives.
A coffee table book of more than 230 pages in English and Italian, G.B. Giorgini and the Origins of Made in Italy is on sale for €49 in Italy's top bookshops, as well as at Gruppo Editoriale website and in the main online stores.