The students of the Master in Fashion Art Direction are experiencing a unique opportunity to work with the Vogue Italia team on a project dedicated to the experimentation on the theme of the covers of fashion magazines. The project is divided into three steps, each providing a different learning experience for the students.
The first step involved analyzing other sources of inspiration. During this phase, students had the opportunity to examine some of Vogue Italia's iconic covers, including the July 2008 Black Issue, the 2005 Makeover Madness feature on aesthetic medicine, and Water and Oil, which denounced the oil spill in the Gulf of Mexico in April 2010, as well as the Belle Vere issue dedicated to body diversity and the beauty of women of all sizes. The students worked in groups to analyze and update the covers and concepts to reflect the changing common awareness and cultural scenario.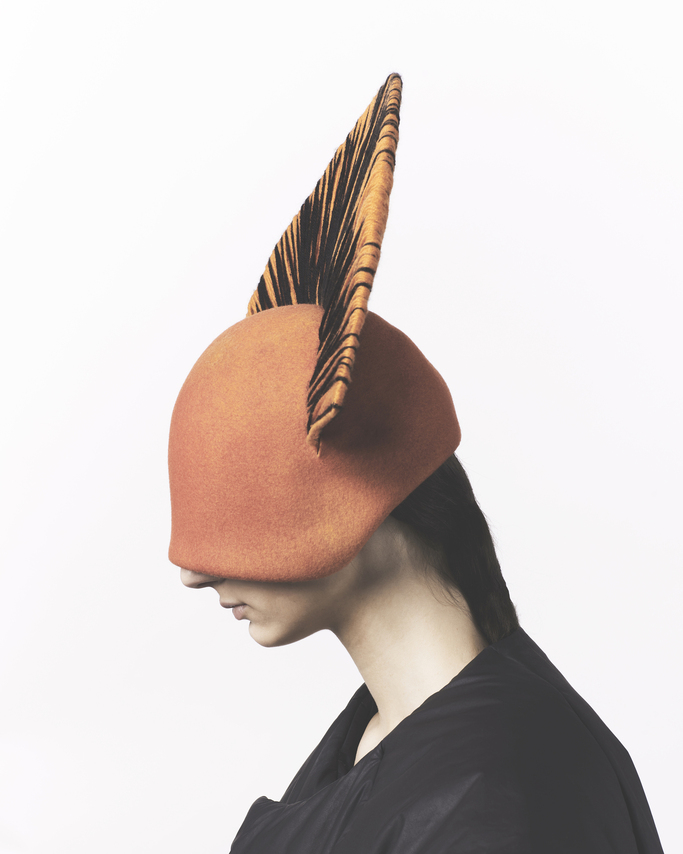 In the second step, students had the opportunity to work on a fashion editorial shoot with Fabio Messana, Creative Editor CNX Italia. After learning about the theoretical elements necessary for the realization of a fashion shoot, the students put themselves to the test with the transformation of the concept into a real shoot. They had to take care of all aspects of the production, including styling, casting, set preparation, budgeting, and actual production. This hands-on experience was invaluable for the students, as it gave them a chance to understand the complexities of creating a high-quality fashion editorial.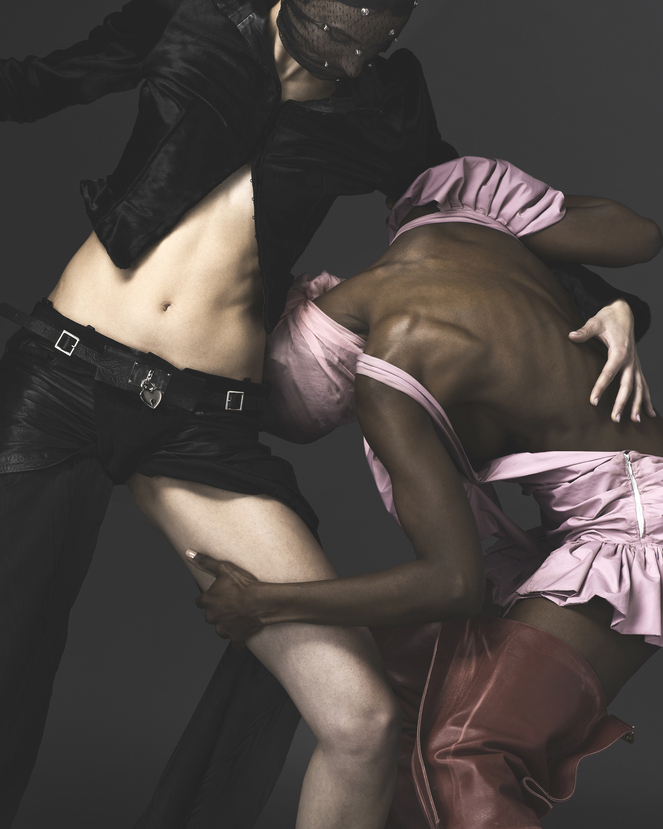 During the sessions in the Manifattura Tabacchi campus photo labs, the students had the opportunity to exchange knowledge with Louis Powell, a TikToker, actor and model. Powell participated in the shooting, but during the two-day event, he also had the opportunity to get to know the school by visiting classrooms, laboratories, and spaces dedicated to study and experimentation, as well as meeting teachers and students. This provided an external perspective that was valuable for the students.
In the third and final step, the students will present their fashion magazine to Vogue Italia's Educational & Scouting Initiatives Advisor, Sara Sozzani Maino, in a special review. This will an incredible opportunity for them to showcase their work and receive feedback from industry professionals, including Vogue Italia's Art Director, Laura Marino, and Managing Editor, Viola Marella Bisiach.
Master in Fashion Art Direction students
Oghenetega Abooluwa Agege, Grace Ann Altenbern, Faustine De Corbière, Alesia Golloshi, Julia Greco, Jana Jagomast, Isabella Janiot Aguado, Christopher Ryan Jones, Jordan Rose Knowles, Ting An Lin, Anna Patricia Miranda Molinos, Gina Frances Norwitz, Lindsay Marie Patterson, Noam Roaky, Maria Sanjuan Castillo, Luis Sarasa-Sanz, Julie Tocariuc and Rougu Shu.
Editorial
Art Direction: Noam Roaky, Luis Sarasa-Sanz, Julie Tocariuc, Ling Tin An, Alesia Golloshi
Photographer: Gabriele Rosati
Stylist: Julia Djobava
Hair & Make-up: Salvatore Pennisi
Designers
Camille Elaine, Alisa Kosiborod, Chiara Magnaghi, Dutchess, Samuel Lewis, Leonardo Brini, Gregory Fedenko, Gabriele Venturi and Giulia Mauro.