What is a Book of Mistakes? It's a work in progress, just like all of us.
Instead of striving for non-existent perfection, why not try to create a safe space where mistakes are encouraged and transformed into creative tools. In today's world, technology is drowning us. That's why we wanted to find space to breathe. A place where the digital goes to rest and the analog is reintroduced. Where our hands do the talking, not the typing.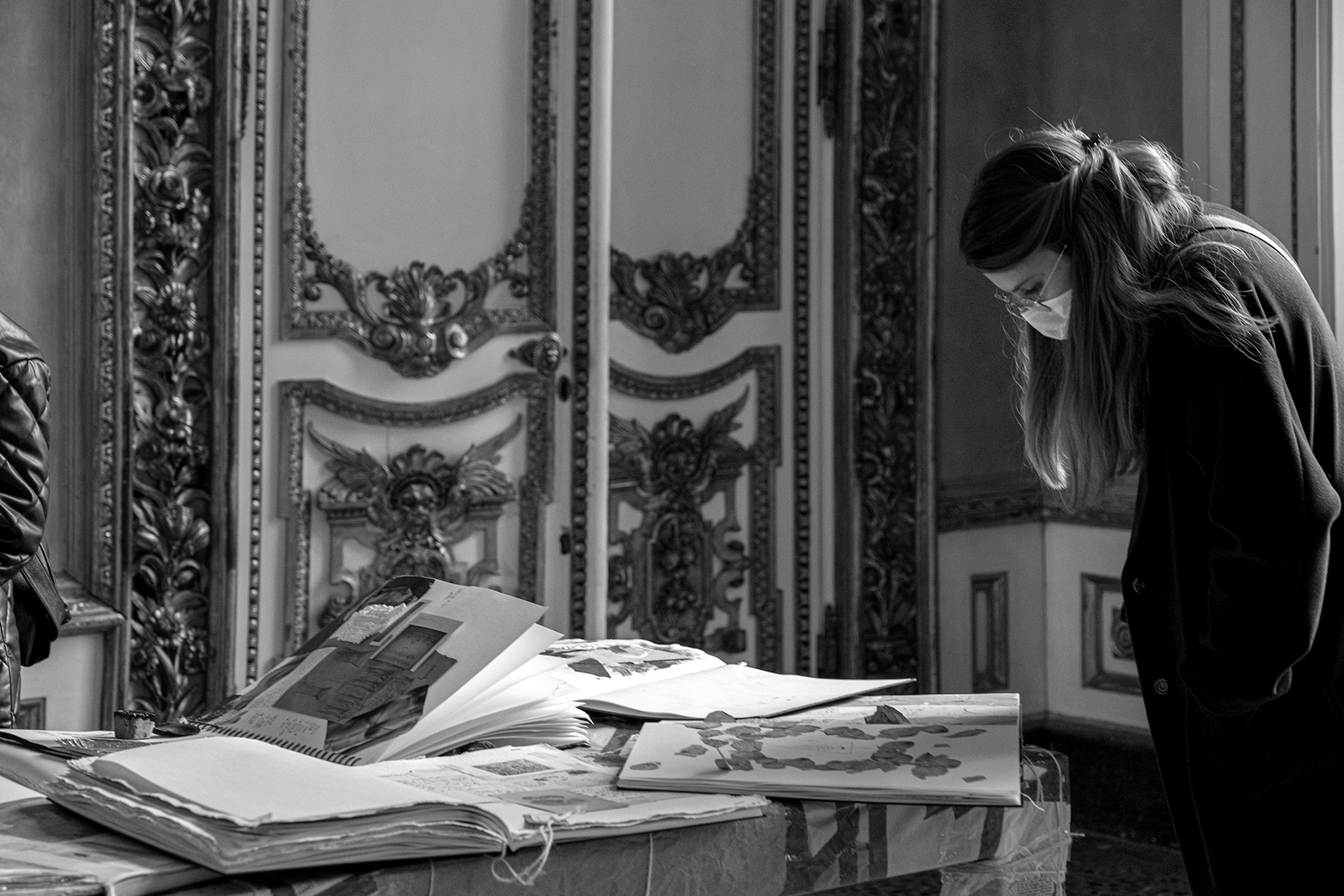 Fashion Art Direction students Anna Karenina Cojulun, Martina Gaglione, Maria Vittoria Salcerini, Eleonora Bacci, Dario Cerisano, Bianca Forsblom, Maryia Kozhuhar, Chiara Pacini, Jasper Maninen, Hanano Ando, Devora Apostolova, Hrishika Dugar, Maria Kjartansdottir, Rafaella Melgar, Maya Ramirez, Eva Vervat, Claire Den Hartog, Dan Jirgal, Michelle Jelmini, Katarina Jokinen, Marco Rebora, Sinead Thomas, Stefania Zhang and Giulia Raso, Fashion Design students Charles Coté and Maria Yankovich, Fashion Business student Reeti Roy and alumna Veronica De Marchi are the protagonists of Book of Mistakes, a project and exhibition showcasing art made by Polimoda students.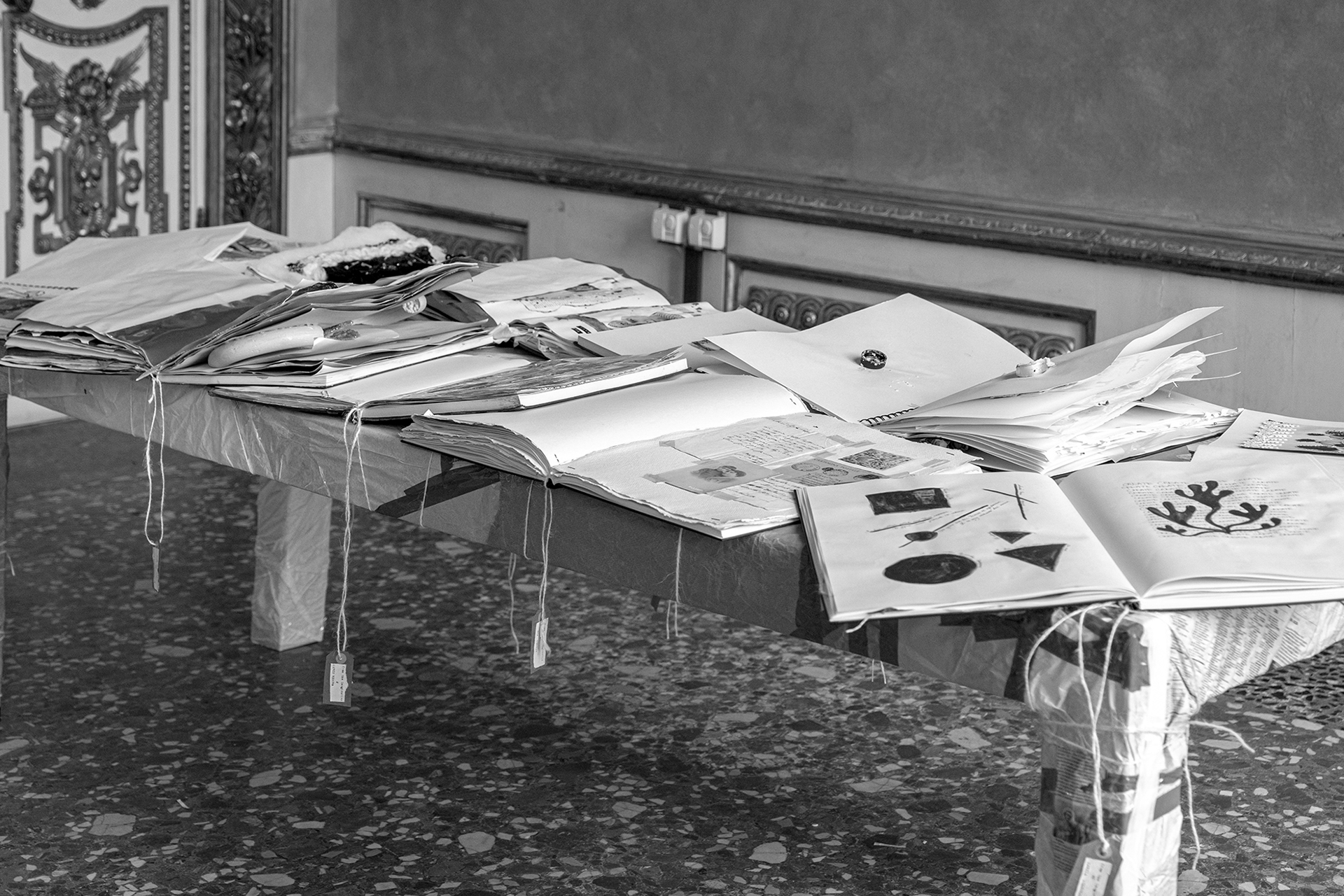 The Book of Mistakes starts with a word. A word like persona or ruin. A word like obsession, embroidery, typo, nature, opulence, or revolution. The word is explored. Blindly and freely. No screens allowed.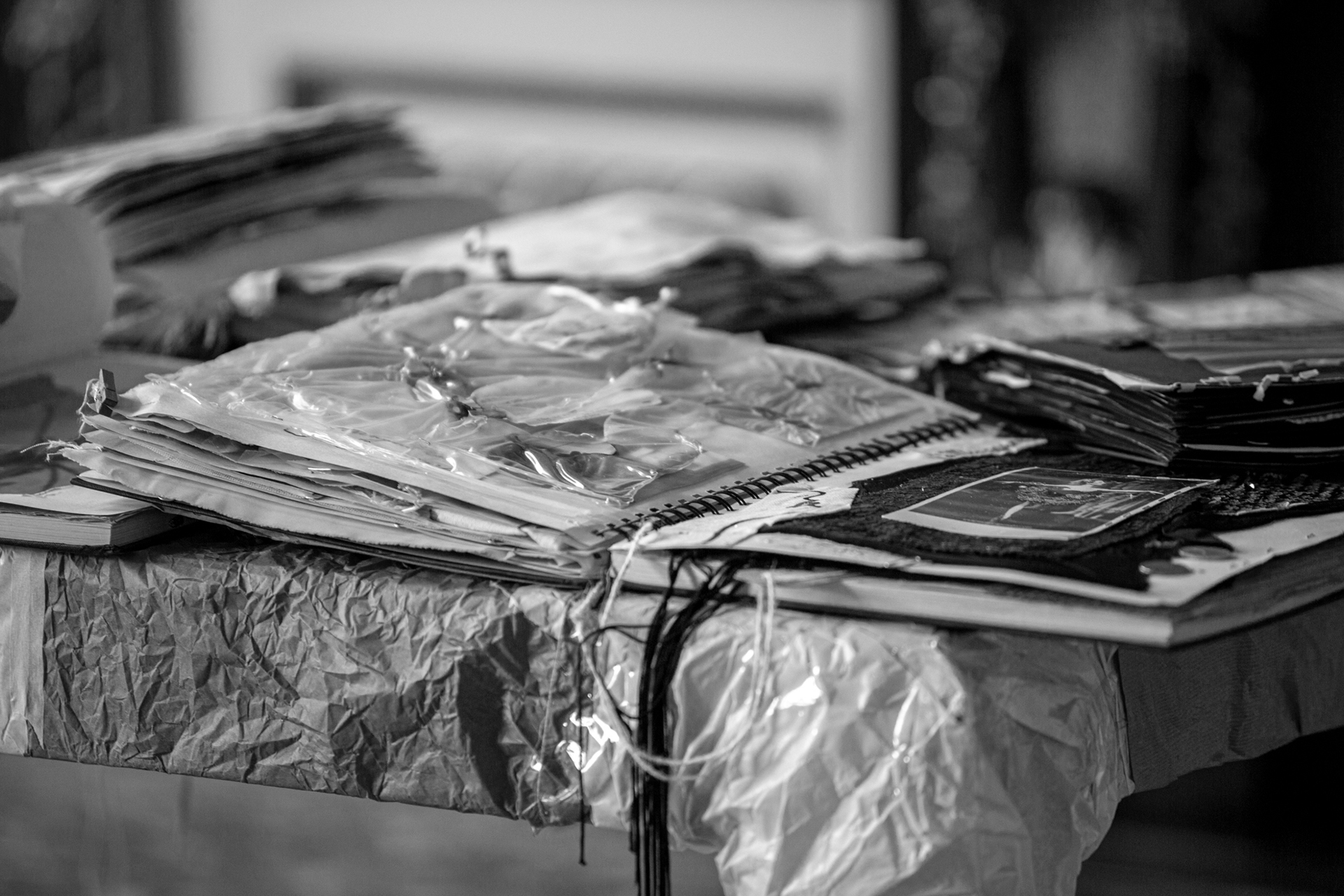 This project was a moment of reflection for our students. When the world felt small and connection could only happen through screens and technology, we decided to bring it back to basics and give students the opportunity to explore their creativity on paper. No Adobe. No Canva. No computers.
This is what they created.
A Book of Mistakes Starts With a Word
Thank you to all of the students who participated in the Book of Mistakes project and shared their work with us.
Concept by Julia Becker, Daniele Davitti and Jule Scott.