Following her Master in Fashion Brand Management, alumna Gaia Rialti applied to Polimoda Talent, a special program of advanced tutorship offering hands-on experience, funding, consultancy and a dedicated workspace in the Polimoda Design Lab for talented graduates. Now, she is ready to launch Menabòh, a Fashion Retail Edutainment platform paired with an unexpected boost of happiness.
Polimoda Talent offers graduates with innovative ideas the support, mentors and guarantors necessary for their entrepreneurial ideas to take flight. For Gaia Rialti, Product Manager at L'Oréal in the luxury division by day and entrepreneur by night, this post-diploma opportunity was exactly what she was looking for to kickstart Menabòh, a fashion retail edutainment platform, offering consumers an entertaining and surprising user experience, providing exclusive editorial information and delivering a targeted marketing service and sustainable advertising to emerging or independent brands. 
"Polimoda Talent was one of the best experiences of my life. A path where you can learn and breathe enthusiasm. From teachers to expert freelancers, everyone was passionate and ready to share their knowledge without any doubts."

Ciao Gaia! Where are you working from right now?
I live between Milan and Florence.

What did you study at Polimoda?
I did a Master in Fashion Brand Management.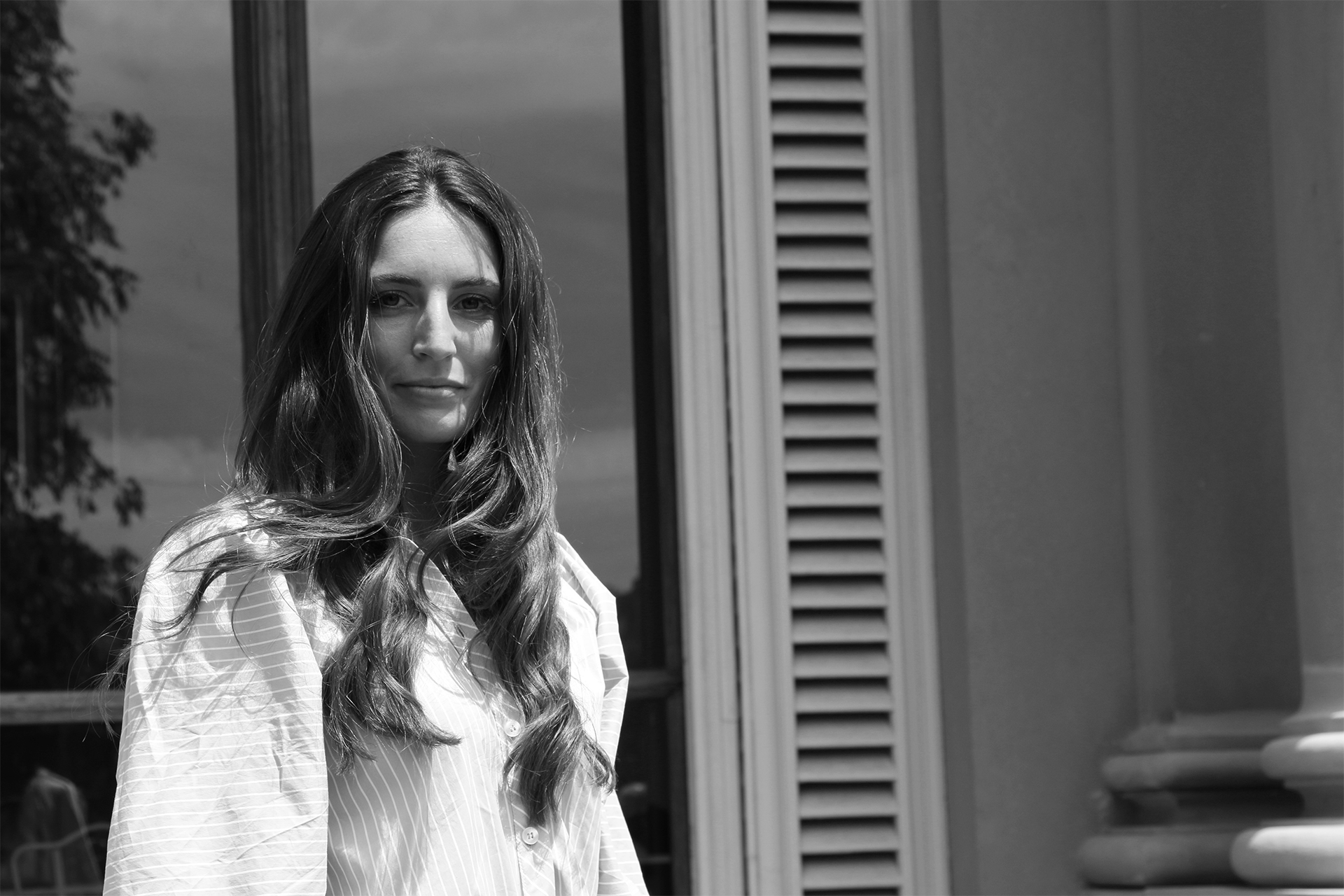 Talk to us about Menabòh, the new fashion retail edutainment platform you developed with the support of Polimoda Talent.
Menabòh is a Fashion Retail Edutainment platform with two main objectives. The first is to offer consumers an entertaining and surprising user experience, providing exclusive editorial information. The second is to offer a targeted marketing service and sustainable advertising to emerging/independent brands.
Brands are given the opportunity to transform unsold stock (or selected collections) with a marketing tool that allows them to reach the right consumers. The service will result in the brands becoming well-known and consumers will return to the platform to purchase new collections that are available in a classic e-commerce section within the system. This innovative business model is based on the concept of a "circular economy" and keeps waste reduction to a minimum. This will allow brands to more easily monitor their investment while focusing on sustainability.

The project also provides collaboration opportunities with emerging designers from Polimoda. Mystery boxes will allow the possibility to sell a selection of vintage garments reworked with an up-cycling process.
 
This platform—an innovative activity presenting a high technological value—differs from existing methods on account of a new approach adopted in the consumer experience in terms of purchasing methods and profiling.
Through a particular study and a behavior analysis based on the selection of images, data will be collected and then processed with a specific procedure capable of matching a client's preferences with available garments. The added value at the technological level and in terms of innovation thus lies in the processing of data and the acquisition of information. The process will be developed through the use of a machine-learning algorithm, which of course has to be refined and improved over time.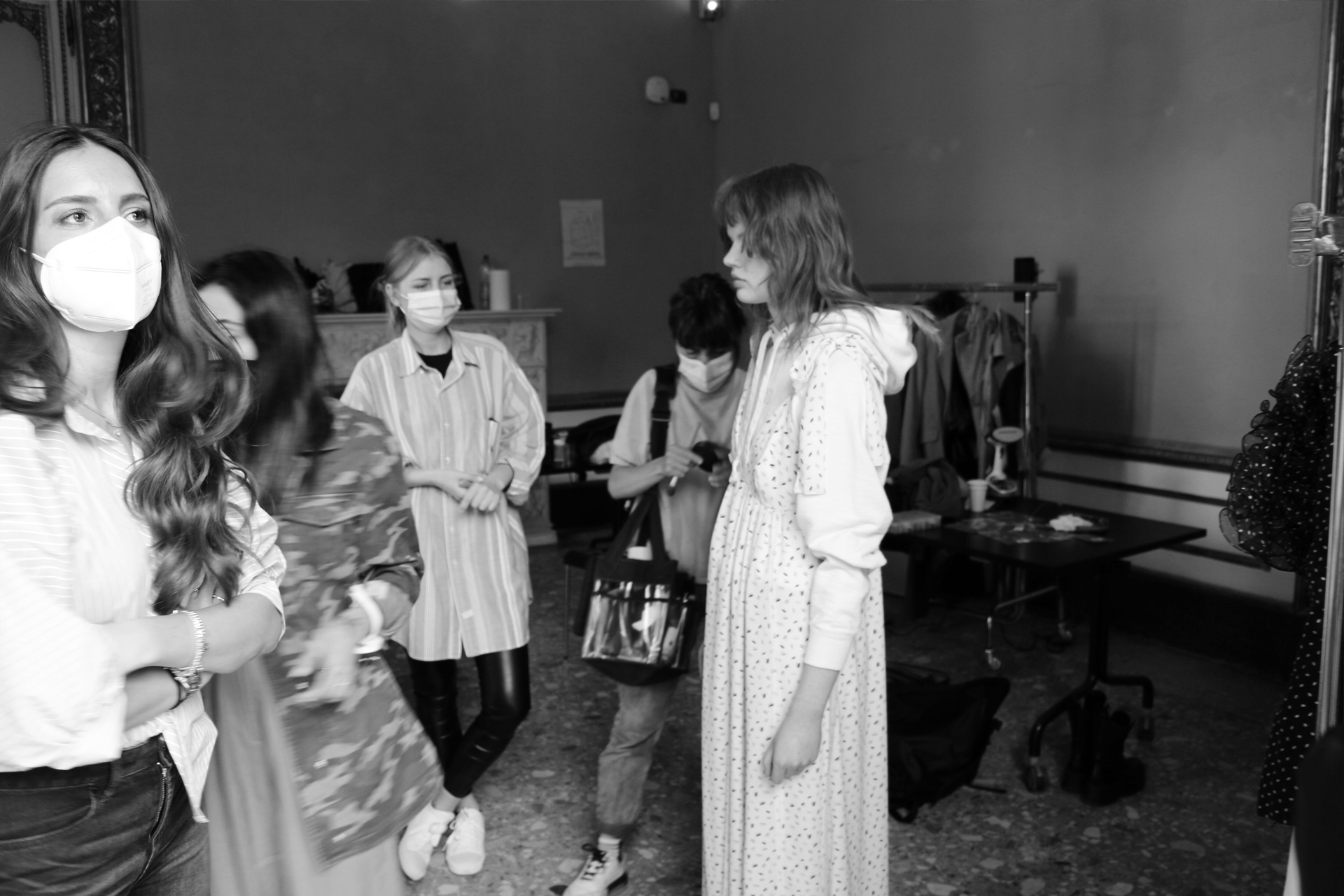 What do you think about fashion?
I think it's one of the best forms of art, a place where you can test and learn. Fashion is not outside, it is inside us. Joy with exuberance.
Is ambition more important than talent?
Yes, absolutely. I truly think that if you believe in your idea and you fight for it, you can succeed.
Are you currently working on anything else?
Yes, I'm working at L'Oréal as a Product Manager in the luxury division. I've been in this role for the past four years, developing my skills and working brands such as Yves Saint Laurent, Biotherm and Helena Rubinstein.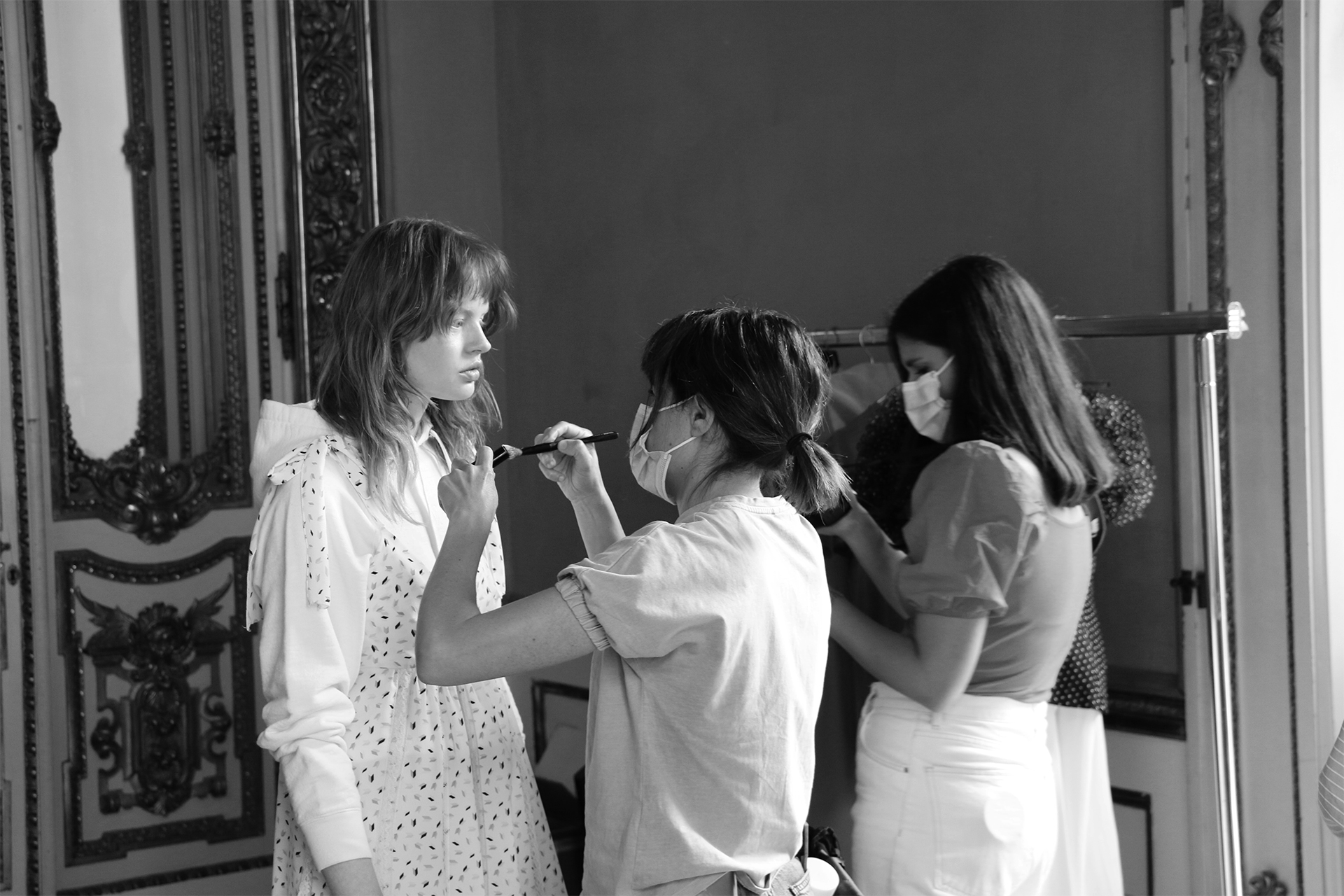 What do you think the next decade in fashion will look like?
A big moment of change, going back to the real value and the roots, but in a dynamic and circular way. We should be open to embracing the concept of community in a real way.
Advice for new Polimoda students?
Be yourself no matter where you came from and what you did in your life. Just believe in what you love and always fight for it.

Thank you, Gaia! Where can we follow Menabòh? 
Menabòh official website
Menabòh on Instagram