Polimoda inaugurated Pitti Uomo 102 with the memorable work of 24 talented designers from all over the world in a secluded Florentine garden. 
On June 13th, 2022, Polimoda invited guests to seize the night at Polimoda's Final Graduation show titled Carpe Noctem.
 The most talented students from the fourth and final year of the Fashion Design and Fashion Design Management courses as well as a selection of students from the Masters in Collection Design and Creative Direction showcased their creative identities on the catwalk of Carpe Noctem in the beautiful Torrigiani Garden in Florence.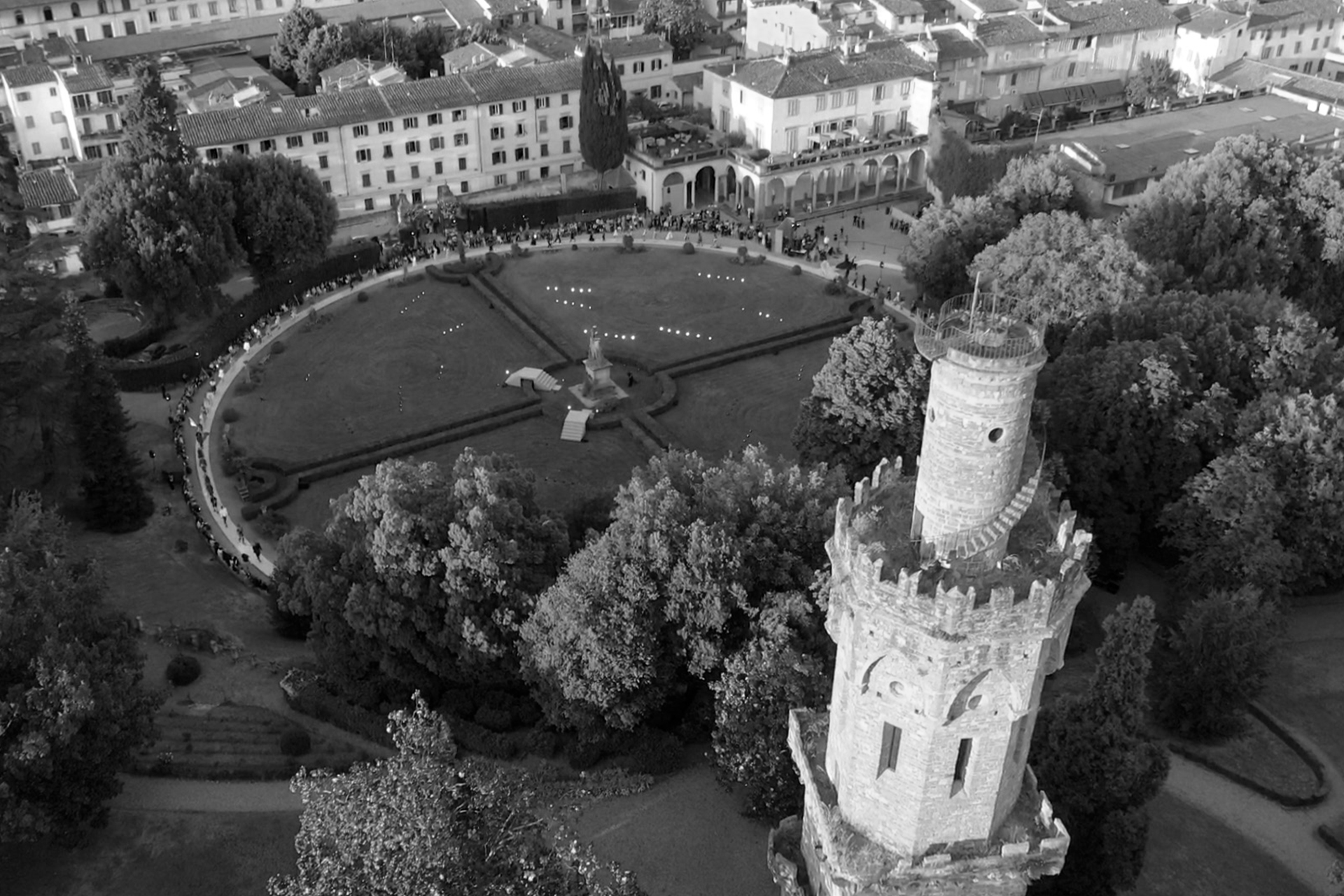 Torrigiani Garden on via del Campuccio is a romantic English-style outdoor space designed in the early 19th century by architect Luigi de Cambray Digny. With nearly seven hectares, it is the largest private garden within the walls of Florence yet little is known about it even though it is very much part of the city's history.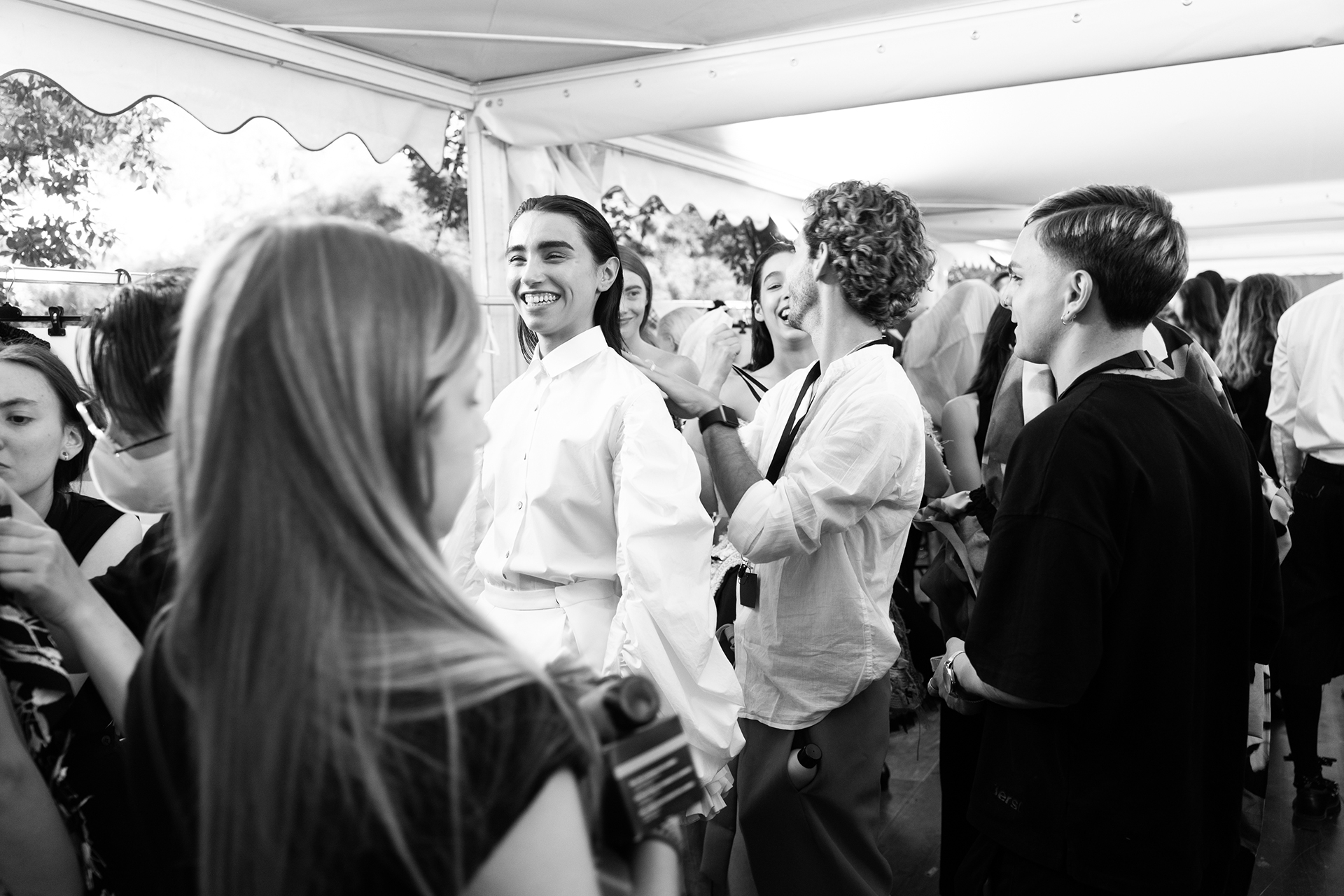 Made in Italy was born in this very location 70 years ago: the first "First Italian high fashion show" was held in Villa Torrigiani in 1951 and the first collective fashion show of Italian high fashion brands organized by Giovanni Battista Giorgini was subsequently held in the prestigious Sala Bianca of Palazzo Pitti.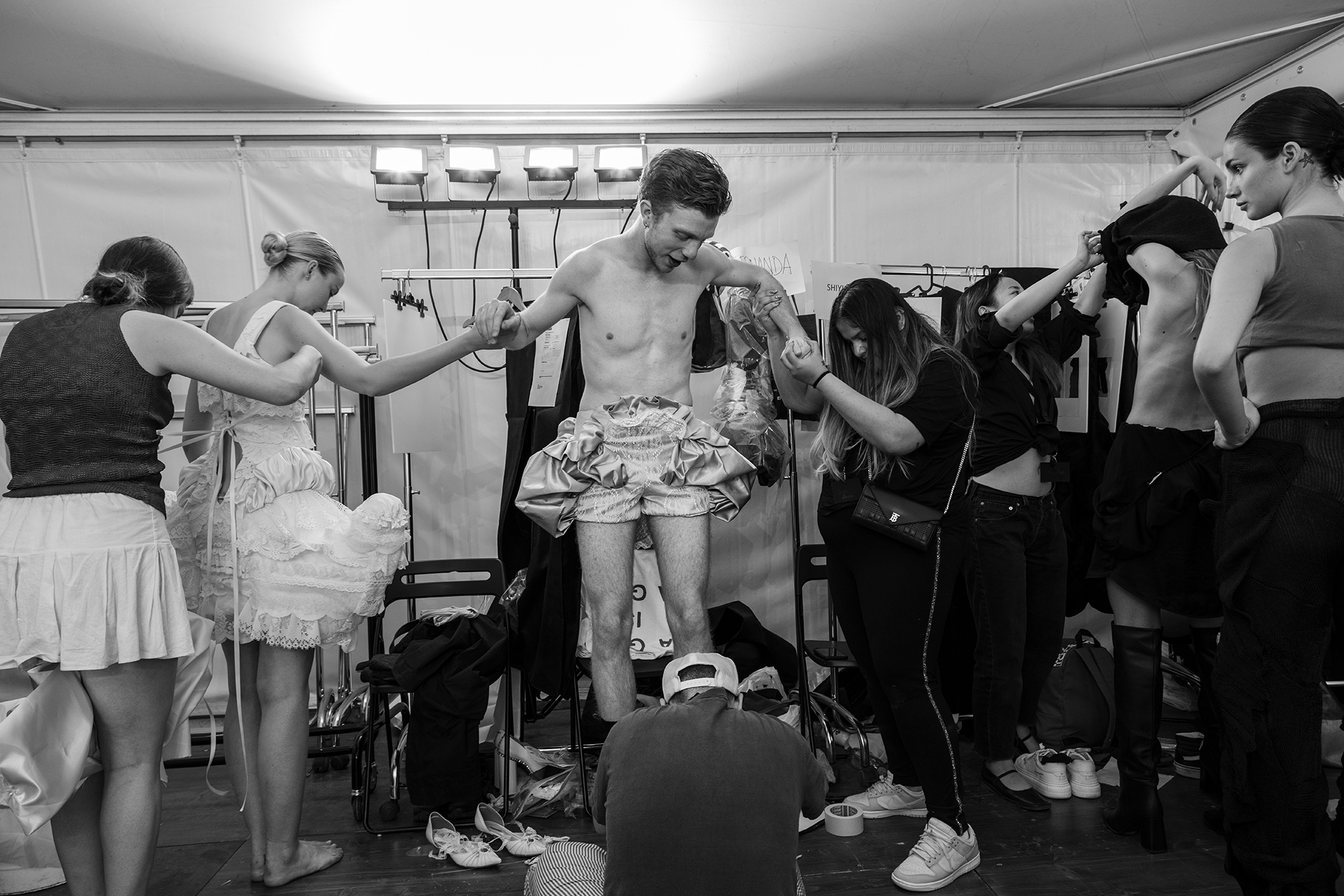 Carpe Noctem models walked along the circular path, surrounded by the scent of blooming rose gardens, centuries-old trees and classical sculptures. They wore the garments created by 24 different designers, each with a unique talent and personality. 
Carpe Noctem | Graduation Show 2022
"At Polimoda, we guide our students in the search for their own identity," shares Giornetti. "We work on the uniqueness and the personal, on the most intimate and reflective aspect of fashion so it can then become a form of artistic and cultural expression."
The show was a great success, with many attendees complimenting the students on their hard work and creativity. The event was a fitting end to a successful academic year, and it is clear that the future of fashion is in good hands.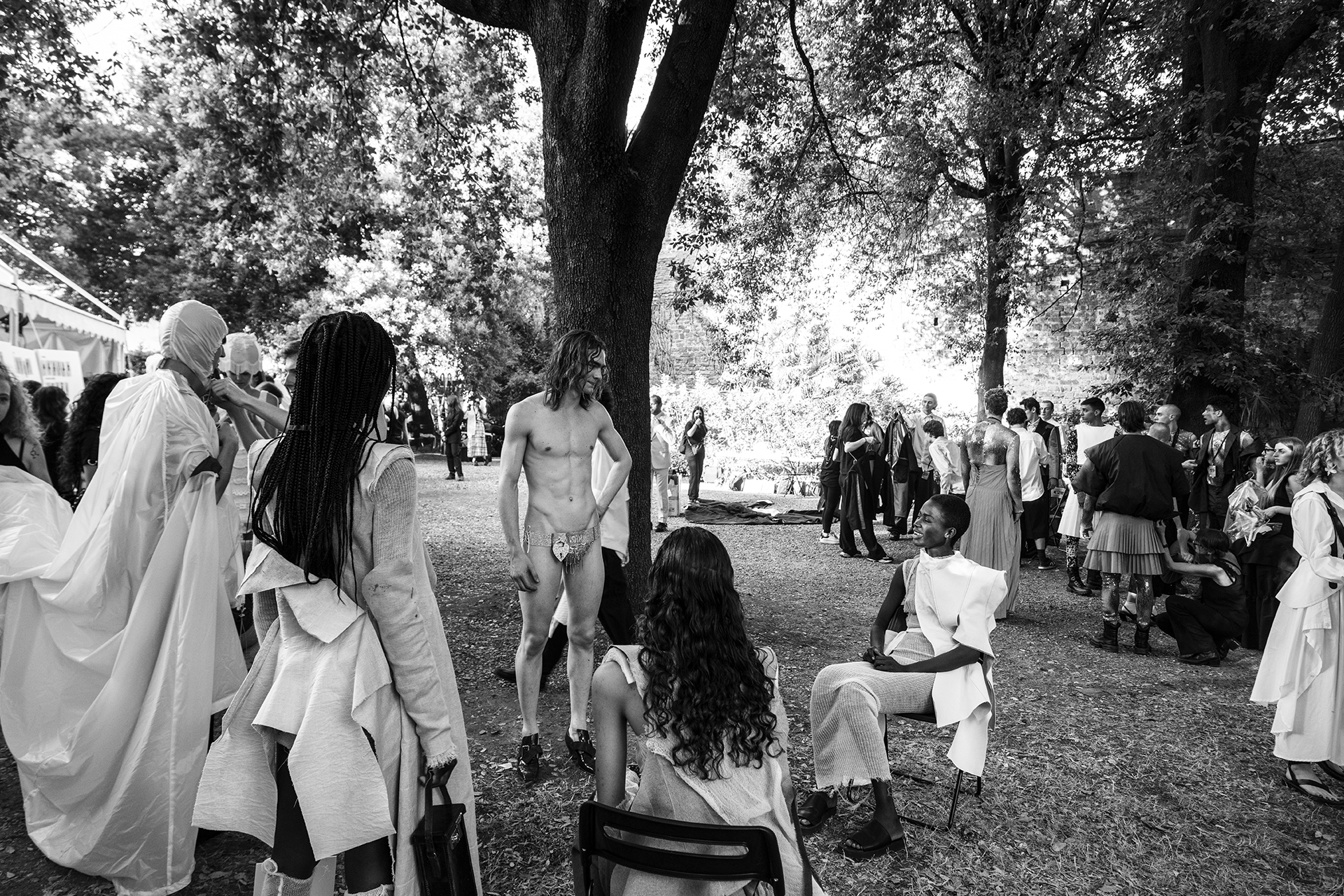 "In today's fashion, the ability to excite, to create something truly different and personal is often lacking. This is what we teach at Polimoda, the capability of seeking an aesthetic parallel between innovation and craftsmanship, cultural heritage and experimentation. The fashion that we see in Carpe Noctem is an amplifier of a culture, of the search for a feeling, of an intimate expression of the self."
At Polimoda, we guide our students in the search for their own identity.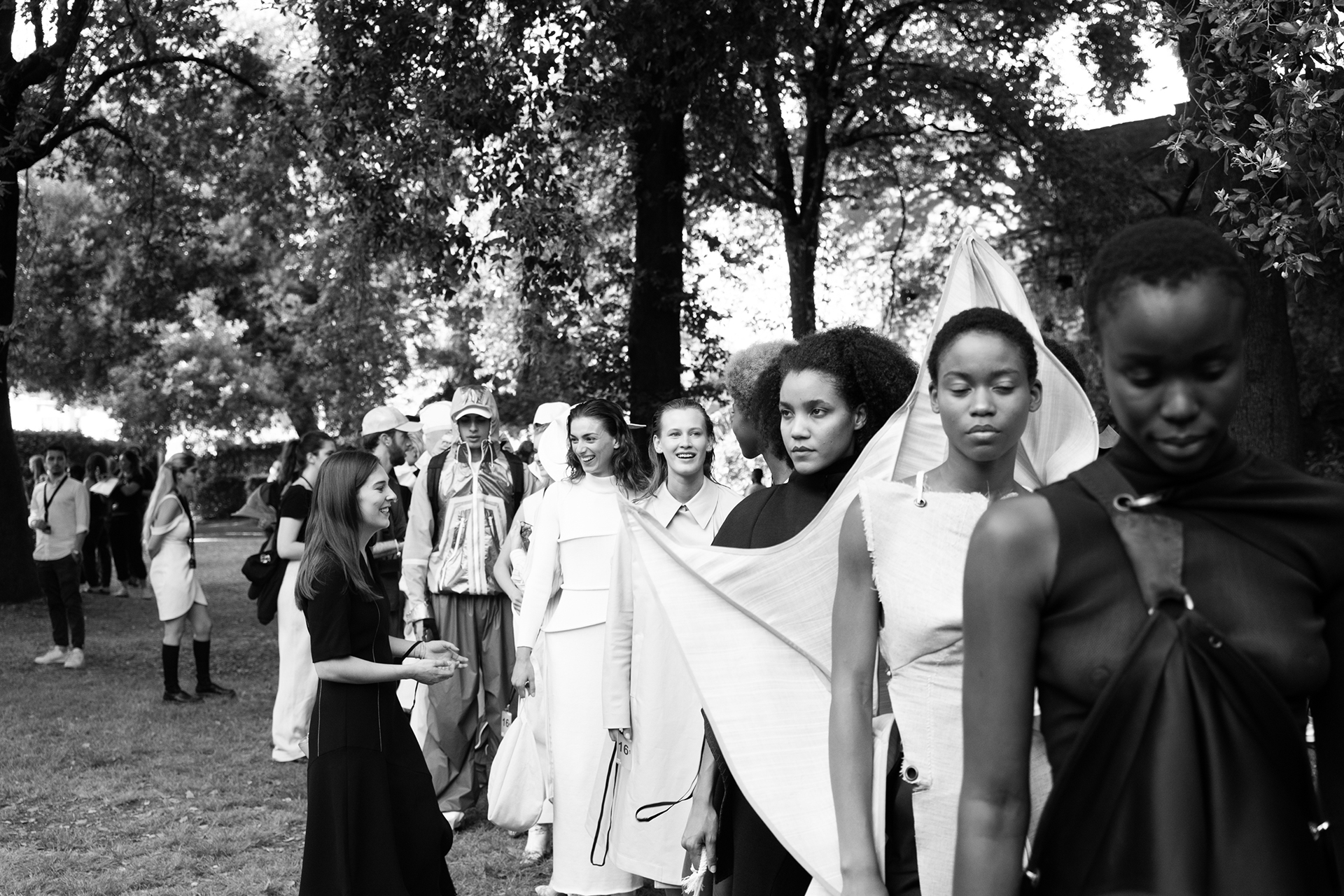 The collections of Julian Cerro (Italy), Veronika Danyliv (Ukraine), Eros Fengqin Yue (China), Hikari Morigami (Japan), Julie Daron (France), Margherita Bachis (Italy), Ana Valentina Navarro (Bolivia), Viola Ruzza (Italy), Sam Lewis (Australia), Sofia Ke (China), Federico Di Nisio (Italy), Maria Isabel Arce Blanco (Mexico), Saania Singla (India) and Edoardo Terribilini (Switzerland), Leonardo Brini (Italy), Edoardo Cavrini (Italy), Ayana Horai (Japan), Shiyuan Deng (China), Ana Rita Nogueira Da Souza (Portugal), Amelia Walker (UK), Mohanad Aglan (Egypt), Ian Mcdonald (United States of America), Fernanda Castro (Peru) and Marija Yankovich (Serbia) were seen on the catwalk.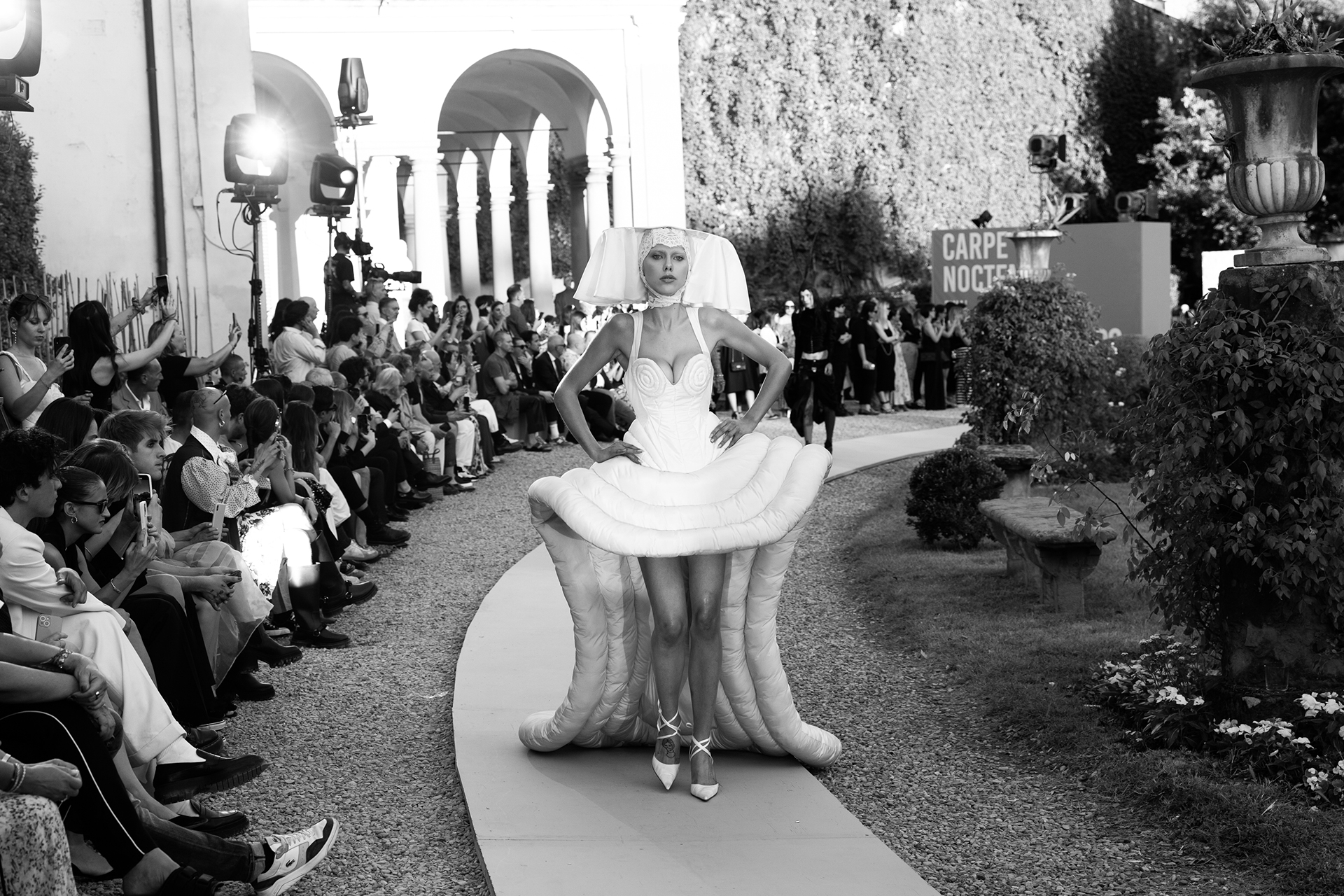 Over 400 guests were in awe of the show and many social media influencers shared their experiences from being present at this incredible event. The front row was full of Italian artists, including Tananai, Sissi, gIANMARIA and Oli? who all came together to view the new collections Polimoda graduates have been working on. TikToker Martina Socrate shared behind-the scenes footage on her social media accounts while French influencer Estelle Chemouny flew in from Paris just for a chance to see the show up close!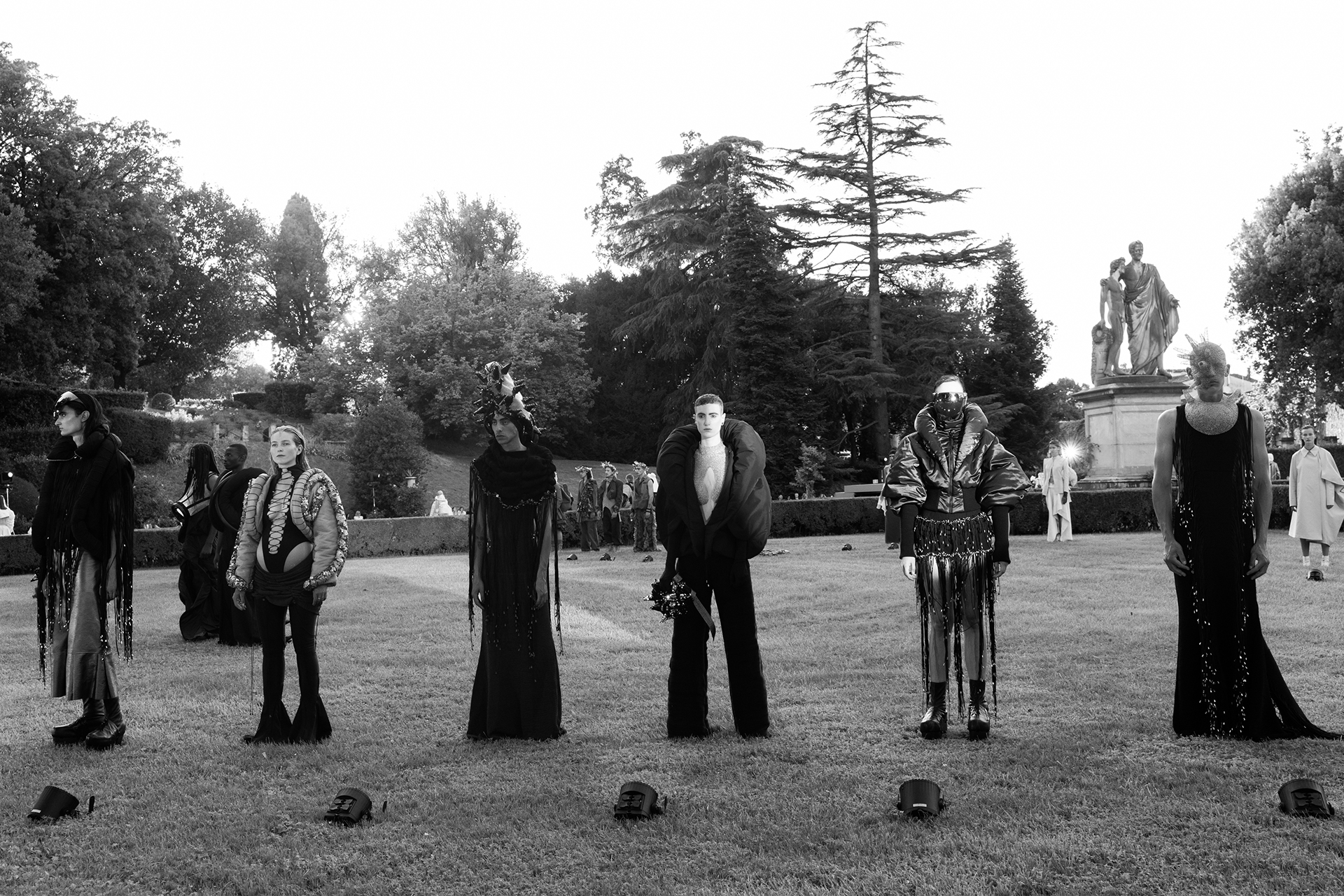 A jury of industry experts took notes to decide on the Best Collection of 2022, selecting the most interesting proposal on the catwalk. Some of the biggest figures from the world of fashion and entertainment evaluated the collections: famous voices of international fashion journalism Tim Blanks and Suzy Menkes, Belgian designer and founder of KRISVANASSCHE Kris Van Assche, artistic director of Emilio Pucci Camille Miceli, well-known stylist Ramona Tabita and the Ghanaian artist Ibrahim Mahama, together with the director of Polimoda Massimiliano Giornetti.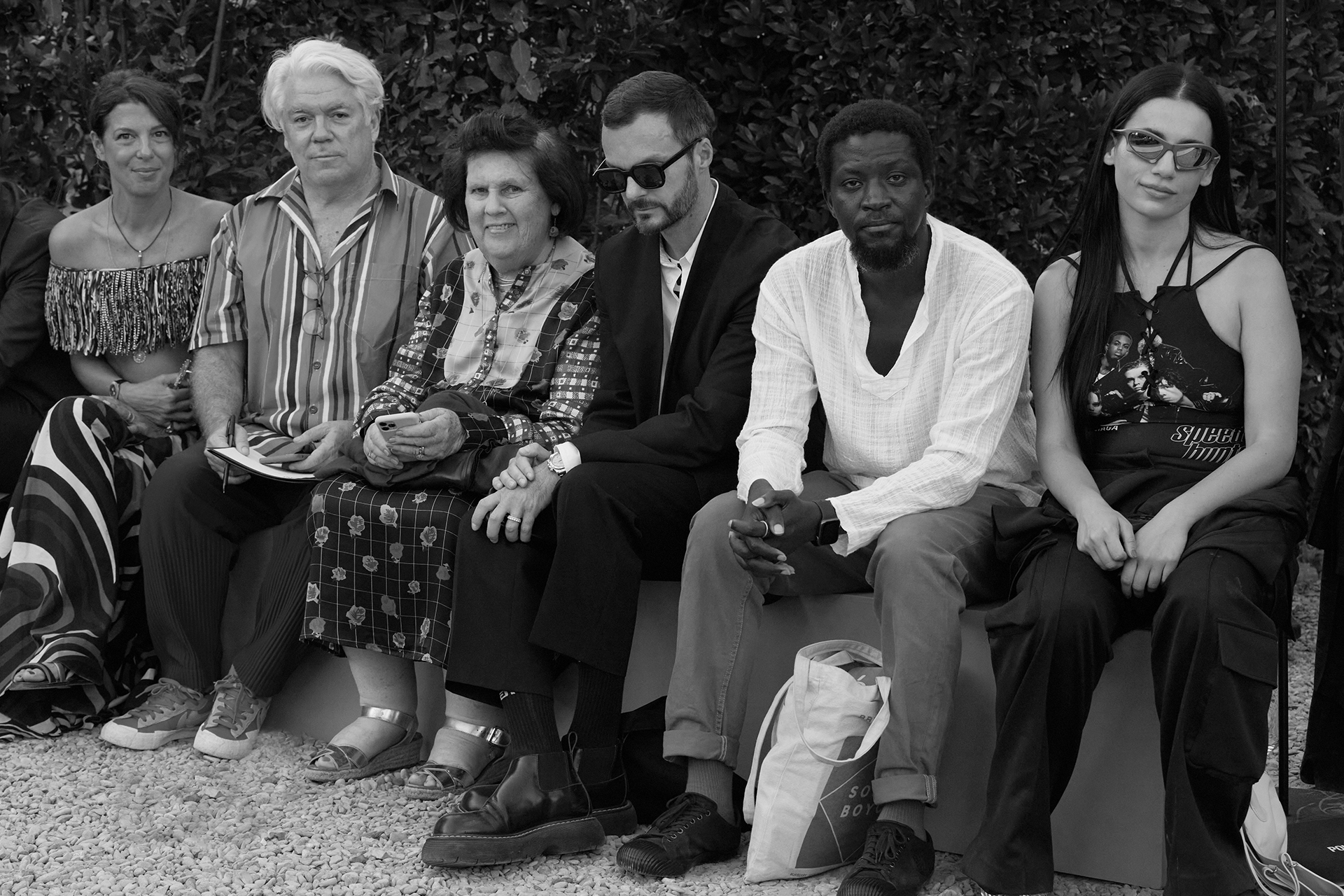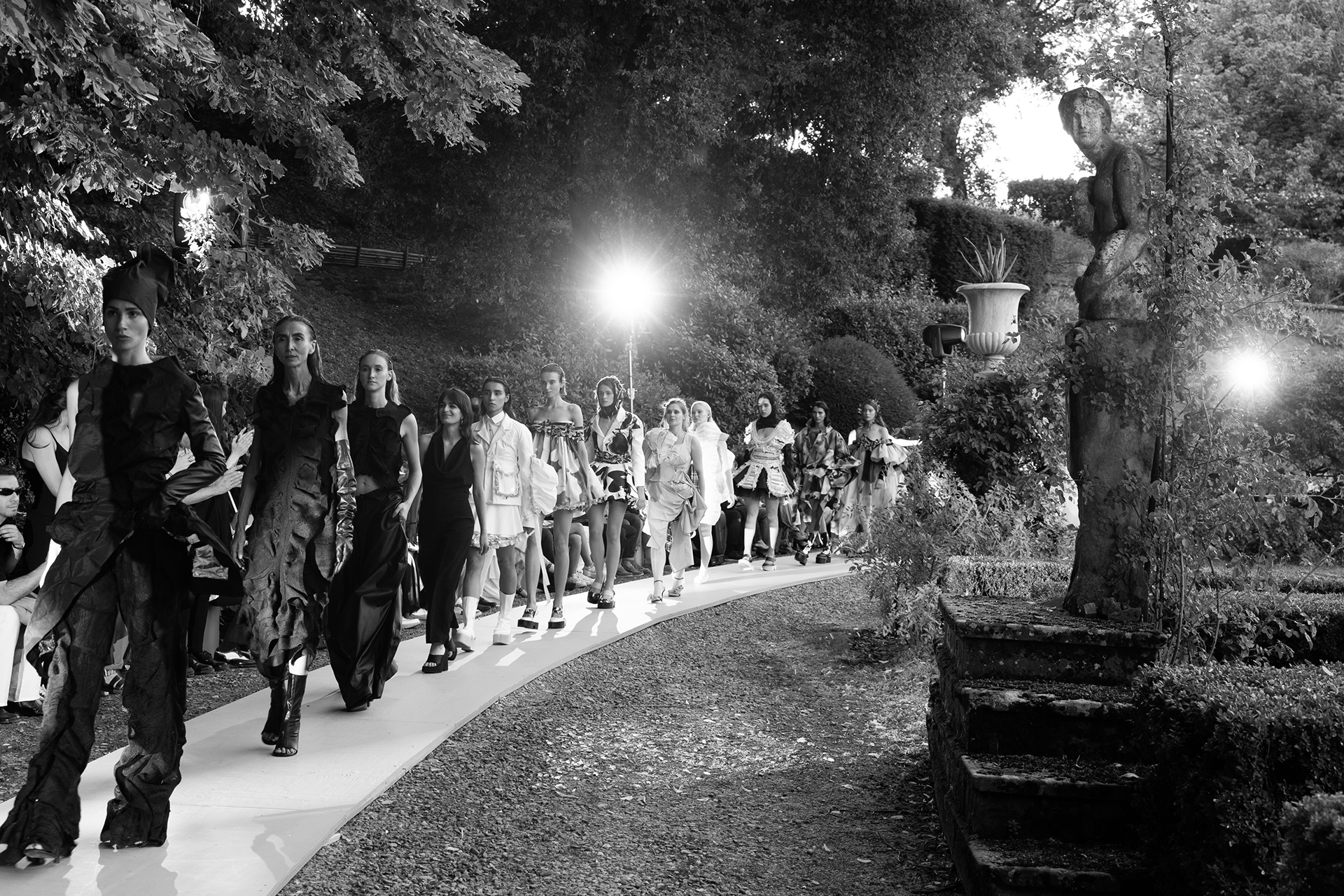 The winner of the Best Collection of 2022, selected by the jury of experts, is designer Federico Di Nisio. 
Congratulations to our Carpe Noctem designers!
MEMORABLE MOMENTS FROM THE SHOW