To commemorate the 70th anniversary of Italy's first fashion show, Polimoda hosted a press conference at the Villa Favard headquarters.

Held by the President of Polimoda, Ferruccio Ferragamo, the President of Palazzo Feroni Finanziaria, Giovanna Gentile Ferragamo, the CEO of Pitti Immagine, Raffaello Napoleone, the President of the Giorgini Archives, Neri Fadigati and alongside special guest and President of Tuscany Eugenio Giani, journalists and fashion lovers gathered to discuss the historic Florentine event.
Organized by Tuscan businessman Giovanni Battista Giorgini, the first Italian fashion show was held at the Sala Bianca at Piazza Pitti in Florence. Fashion lovers from all over the world were invited and asked to wear Italian clothing for the memorable night on July 22nd, 1952.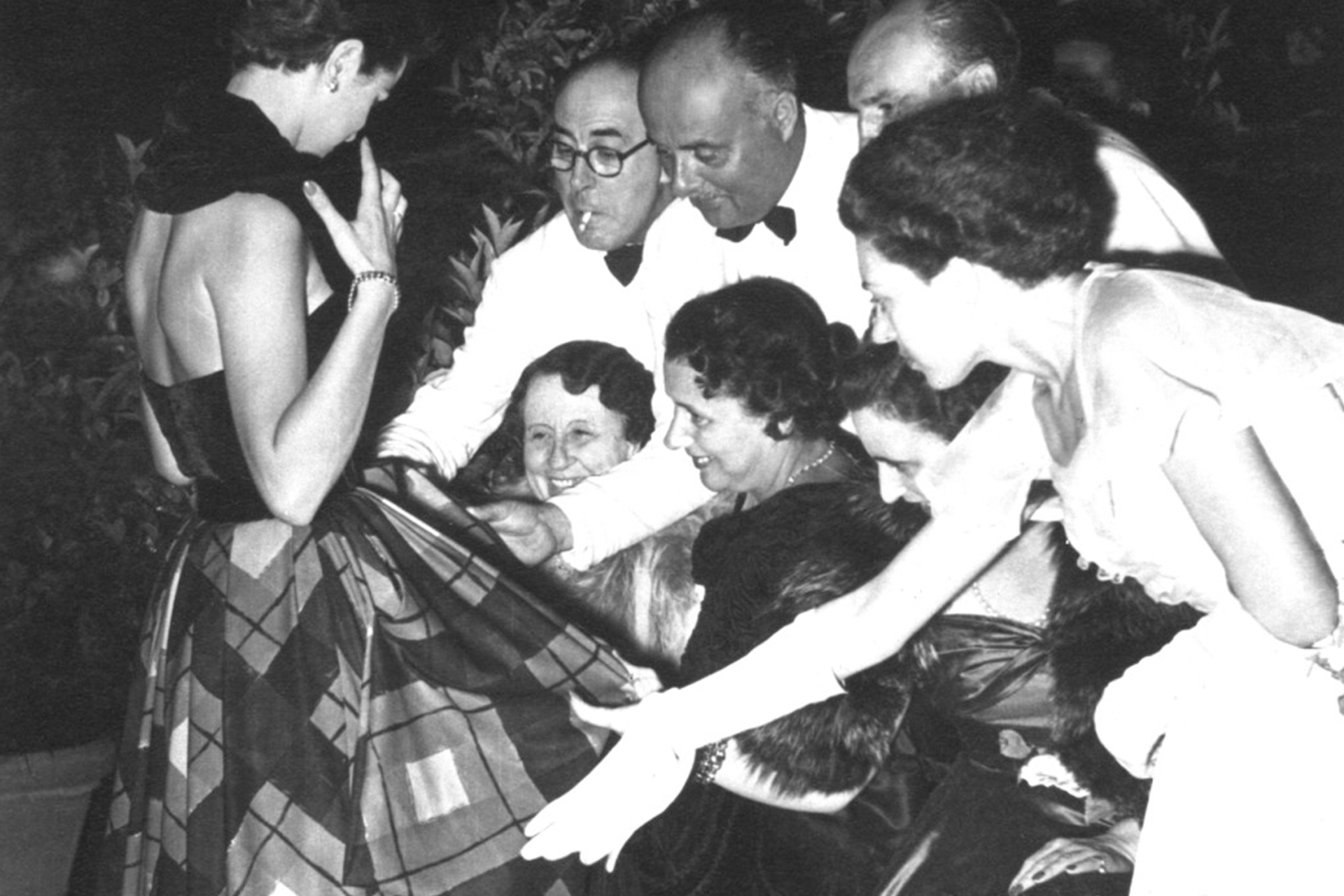 "Florence was the cradle of Made in Italy thanks to the intuition of Giovanni Battista Giorgini, a new concept of fashion and Italian style that the world envies us for was born here. What better place to welcome this anniversary than a hothouse of talent like this school? In a continuum between past, present and future, it is the emerging talent and creativity that gives new impetus to our industry, today as then. I thank Pitti Immagine and the Giorgini Archives for giving us this opportunity," said Polimoda President Ferruccio Ferragamo.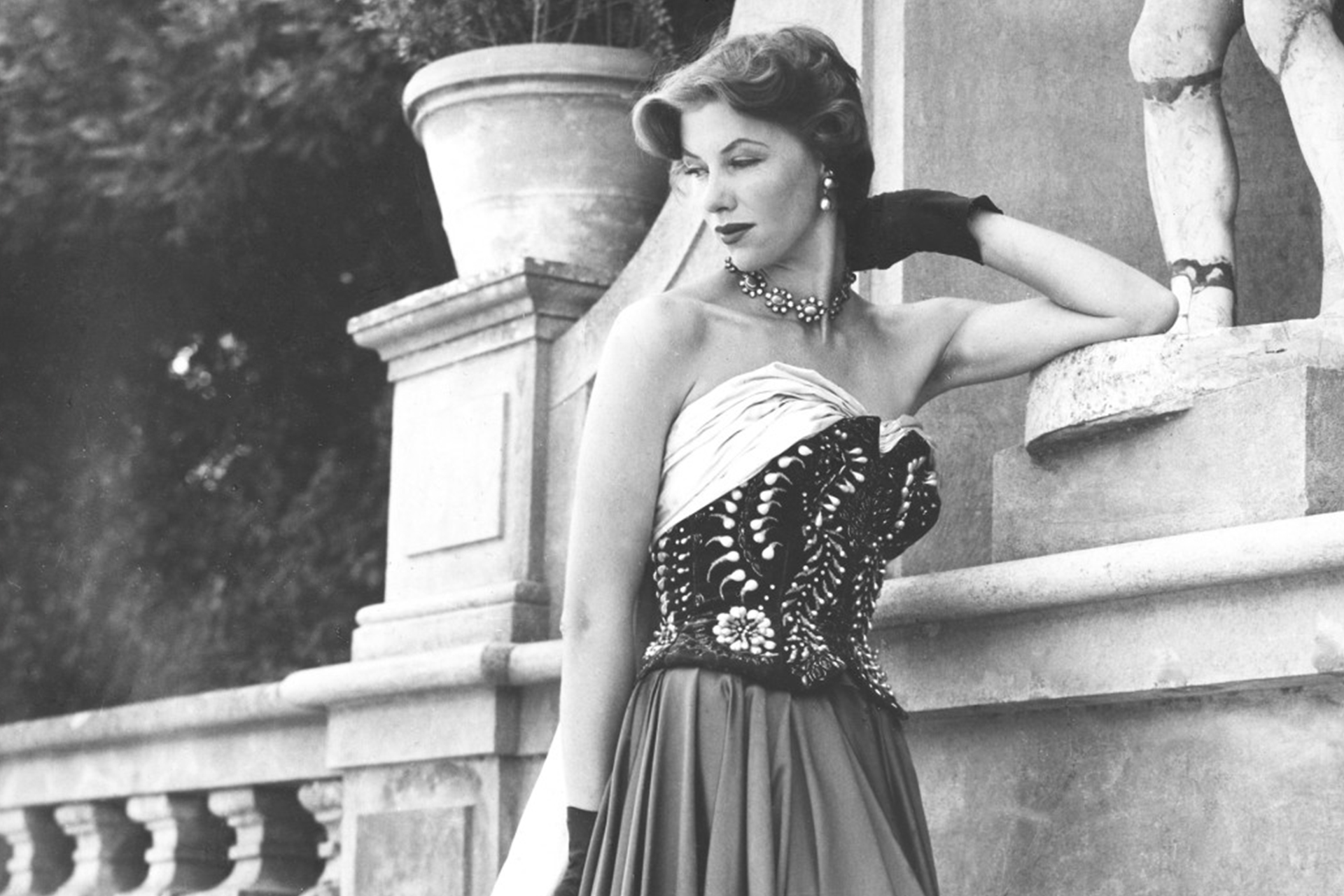 Florence was the cradle of Made in Italy thanks to the intuition of Giovanni Battista Giorgini.
Polimoda and Gruppo Editoriale are working on a book about Giorgini that will be presented next September. The book discusses the complex and articulated figure of Giorgini: from his beginnings in the export world in 1922 to 1965, the year of his exit from the fashion shows at the Sala Bianca, an era dominated by a joyful and dynamic spirit spent in the promotion and support of Made in Italy and young creative talents.

An editorial commitment made possible thanks to the first complete study of all the materials that make up the Giorgini Archive (which for the occasion has been made accessible in every part by its President, Neri Fadigati) conducted by authoritative academics and experts in the history of fashion.
The Archivio Giovanni Battista Giorgini della Moda Italiana has digitalized approximately 1,500 documents, including photographs and letters. The Giovanni Battista Giorgini Archive of Italian Fashion has digitised in high definition around 1,500 documents, including photographs, letters, invitations and more. This is the largest existing collection on the export of artistic craftsmanship and the birth of Italian Fashion from the 1920s to the 1960s.
Cover image credit: Archivio Giorgini